Well, that is a great question. When I started I wanted to find a way I could make and income without having to rely on a standard boss/worker relationship.
I looked at MANY different ways to build a website using just about everything I blog about on this site. I have sites that sell actual products, sites like this one that are basically just a blog and I write ebooks which I sell on Amazon.
I love my ebooks, they give me a sense of accomplishment. But, you cannot just upload them to Amazon and sell 100,000 books. No one know about your books, they have no idea who you are. You have to find a way to market your ebooks on the internet. Thus it is internet marketing that makes you money.
I sell real products on a couple of sites. Just like the ebooks that I uploaded to Amazon you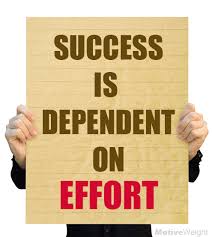 cannot just expect to put up a site and 'they will come'. You need a website and internet marketing. Once again successful internet marketing is the key to becoming a success.
So, it became obvious to me that I needed to find out not only how to build a successful website I needed to find out how to successfully market my website on the internet.
That process is what this site is about. I am taking the time to blog about and write about my experience in building a successfully website, using social media to market my website, using paid advertisement to market my website and to properly find the best keywords for a website.
But it is important to also know that quality content is key to a successful website. You need a website that is easy to navigate and encourages people to continue to visit your site.
Learning everything there is to know about internet marketing and building websites can take a great deal of time. What everyone needs to shorten that process is a place where all that information is in one easy to find place. My site is like that but there is an even better way that I want to share with you. It is way I learned and am still learning.
This site has a large number of members who share their experiences and help you learn the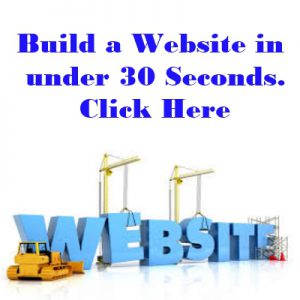 process of internet marketing. They have a very in depth training program complete with videos which I think most of us enjoy as compared to reading. We live in a visual world, videos are great. Best of all you can sign up for free. There is a paid option if you want to continue to access the higher level courses but you can try the site out for free. If you want more information on that, CLICK HERE.
Please continue to go through my site. I do not have videos as of this writing but there is still a lot of information which can help you get started. Your future is up to you, you will never know how successful you can be until you try. Don't wait. It is free to see what the future might hold for you.
If you are reading this blog you already know the process works.