Your Website is your presence online. It identifies who you are and what you are selling, promoting or care about.
…and guess what it does not have to be difficult.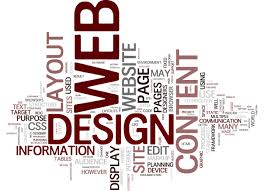 You do not have to pay some web designer hundreds of dollars to build a site for you. YOU CAN DO IT YOURSELF!
In fact we can get you up and running in less that 30 seconds! That's right you can have the beginnings of a functional website in 30 seconds. Click below to find out how:

But what do do once it is built?
We can help that that also. This site has a lot of good advice for building and promoting your site. We even have access to hundreds of hours of training and advice. If you want FREE help promoting and building your website click the link below and get started! You will not be sorry.